We're into our third full year of operation and have published over 150 titles, mostly in electronic form, but also in print and, through our audiobook division, as, you guessed it, audiobooks.
As our authors have grown and expanded, so too have their offerings.
Terry Hayman, a prolific author in both literary and genre fiction, has added a seductive mystery novel, Jessica Falls, to our list, as well as the beginning of a YA series Raised by a Vampire.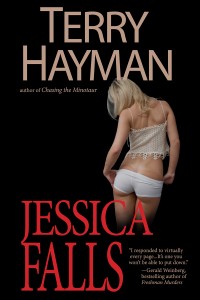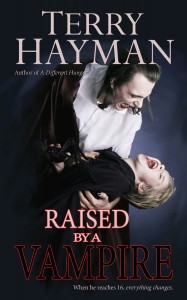 Our romance author, Terri Darling, has been equally prolific, with four novels up and counting. James Kinsak has up two, and his dark short stories keep spilling out. And Terri Cara has started up a fun erotica series about an electro-chemical device that enhances sexual response in interesting ways.
Click on our Books and E-books page to get a full list. Links to where you can buy each novel, collection, or story will be added soon. Meanwhile, the author name and story can be searched on all the major e-book retailers.